Media Companies • Agencies • Brands
Writers compete to deliver the best creative ideas, ad scripts and short-form copy at your direction. Tons of submissions for each project in a matter of hours. You own it all.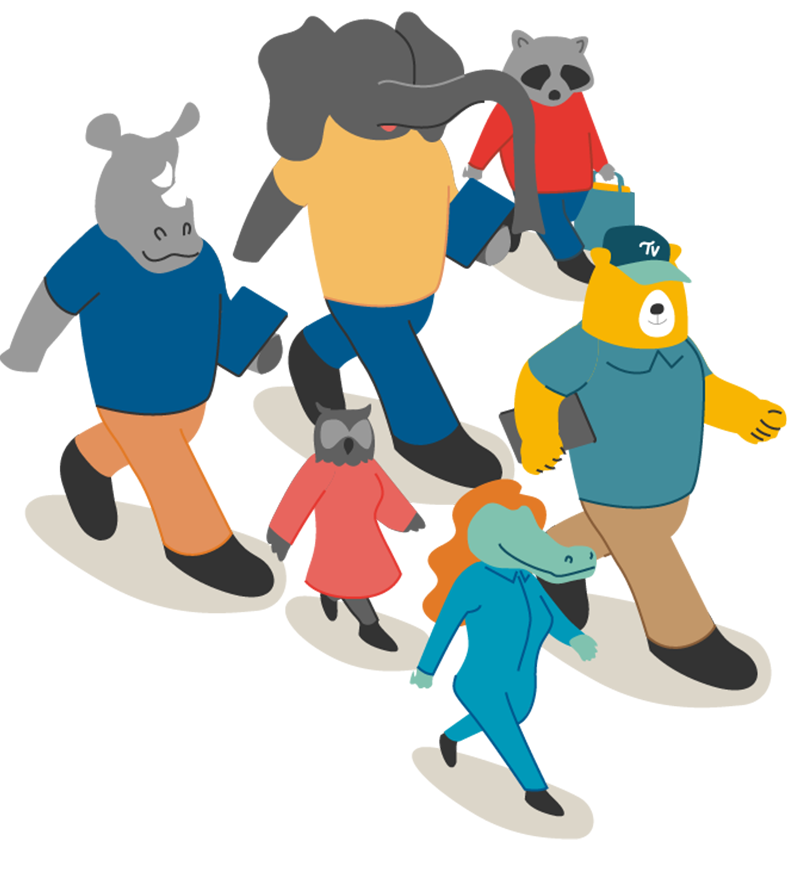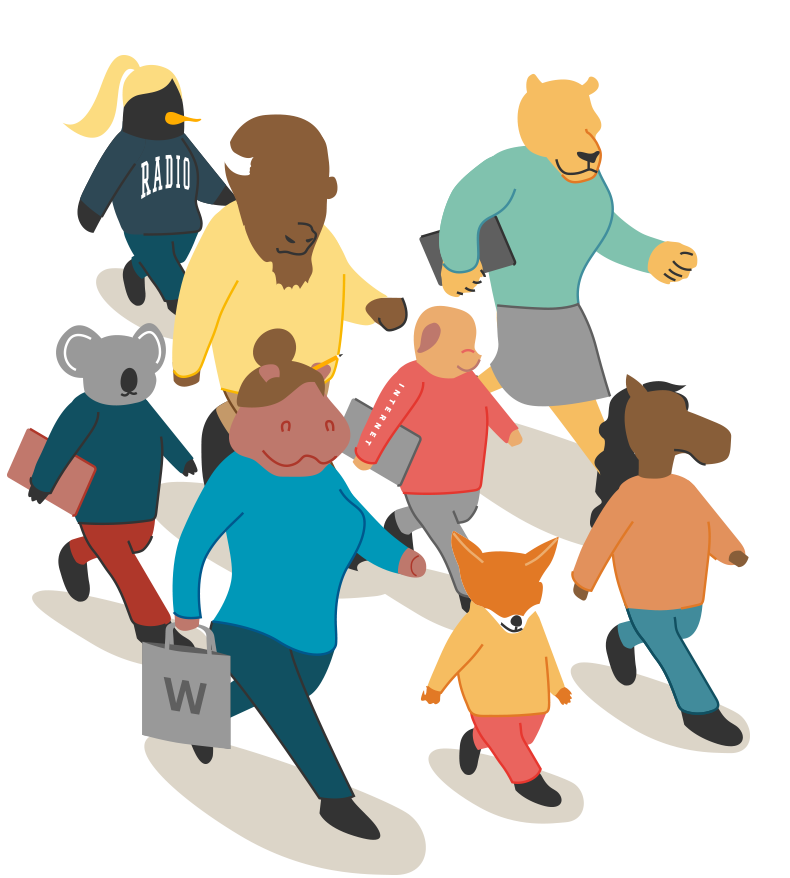 Trusted by Industry Leaders

Accelerate Your Ad Sales
Original ad scripts for media sales teams
Providing clients with compelling ad scripts and clear copy differentiates your business. Companies using Write Label in their selling process experience faster sales cycles and higher close rates, from day one.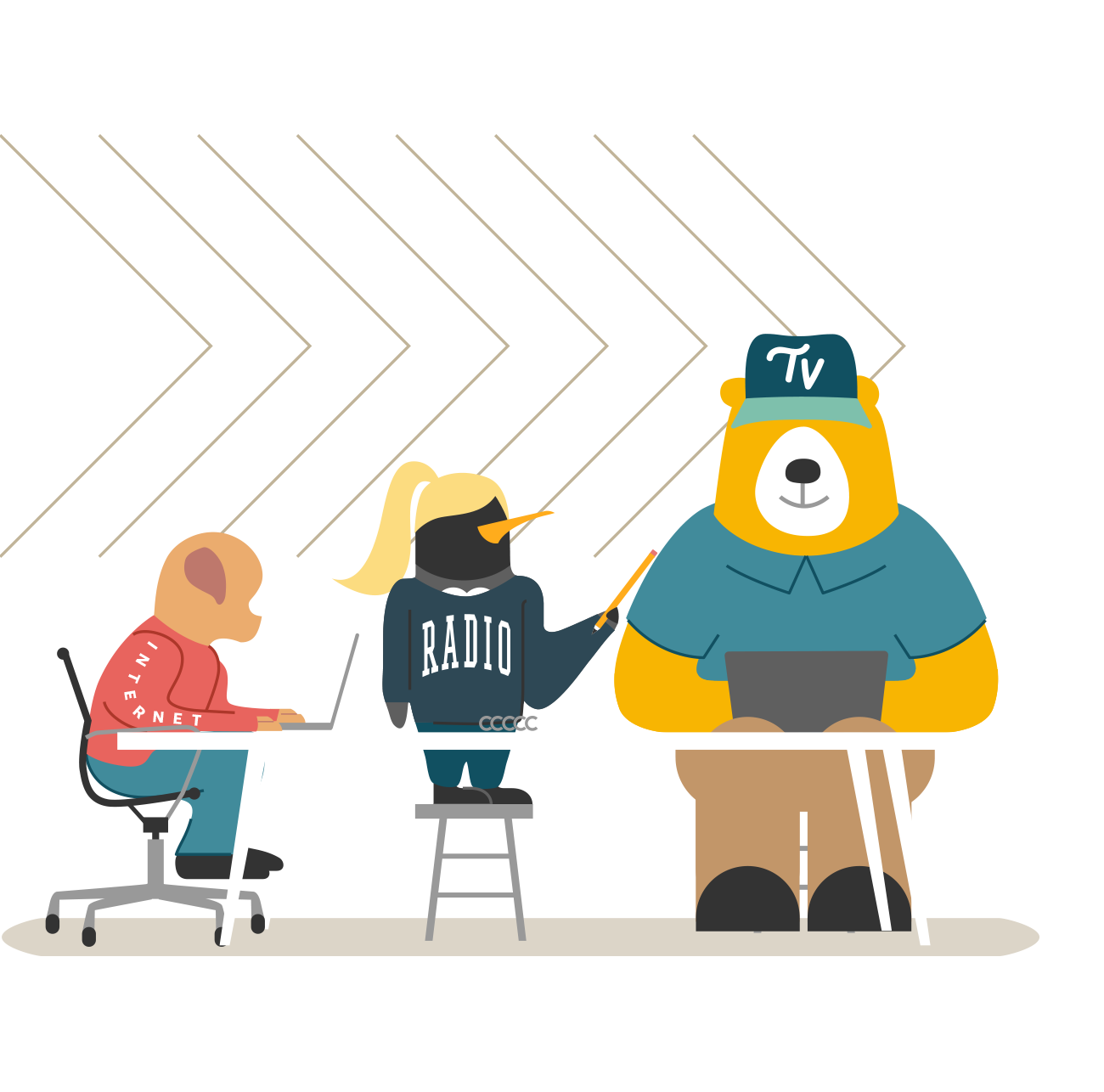 Get a Writers' Room
Marketing copy for businesses and brands
From social media feeds, to customer emails, to developing marketing videos, or looking for new ways to communicate, Write Label's platform and curated talent pool set you apart from the pack.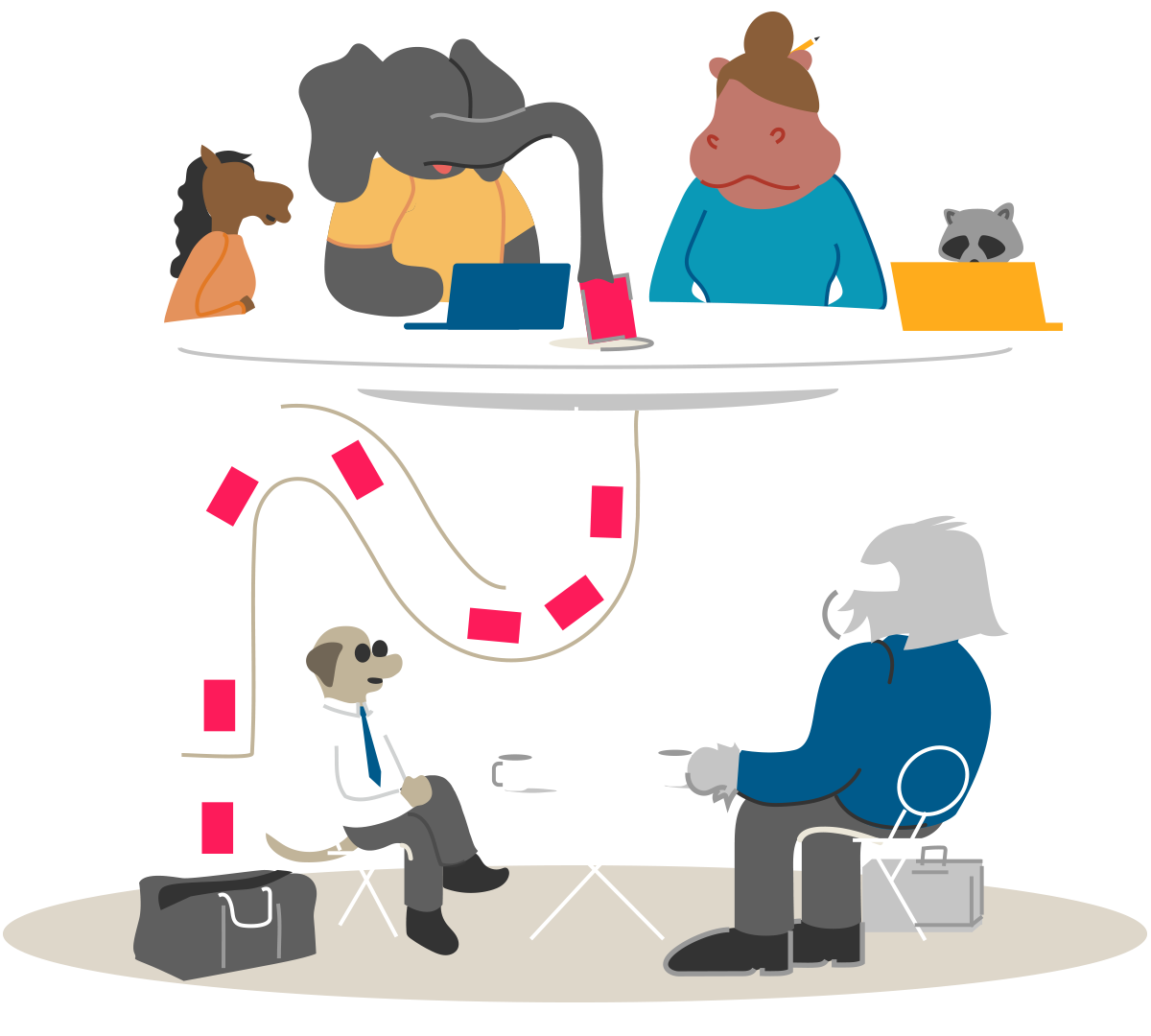 Boost Your Creative Team
Creative ideation to support in-house teams
Use Write Label to generate a bunch of great ideas that you or your team can select from and expand upon, or tell our writers to refine your existing idea.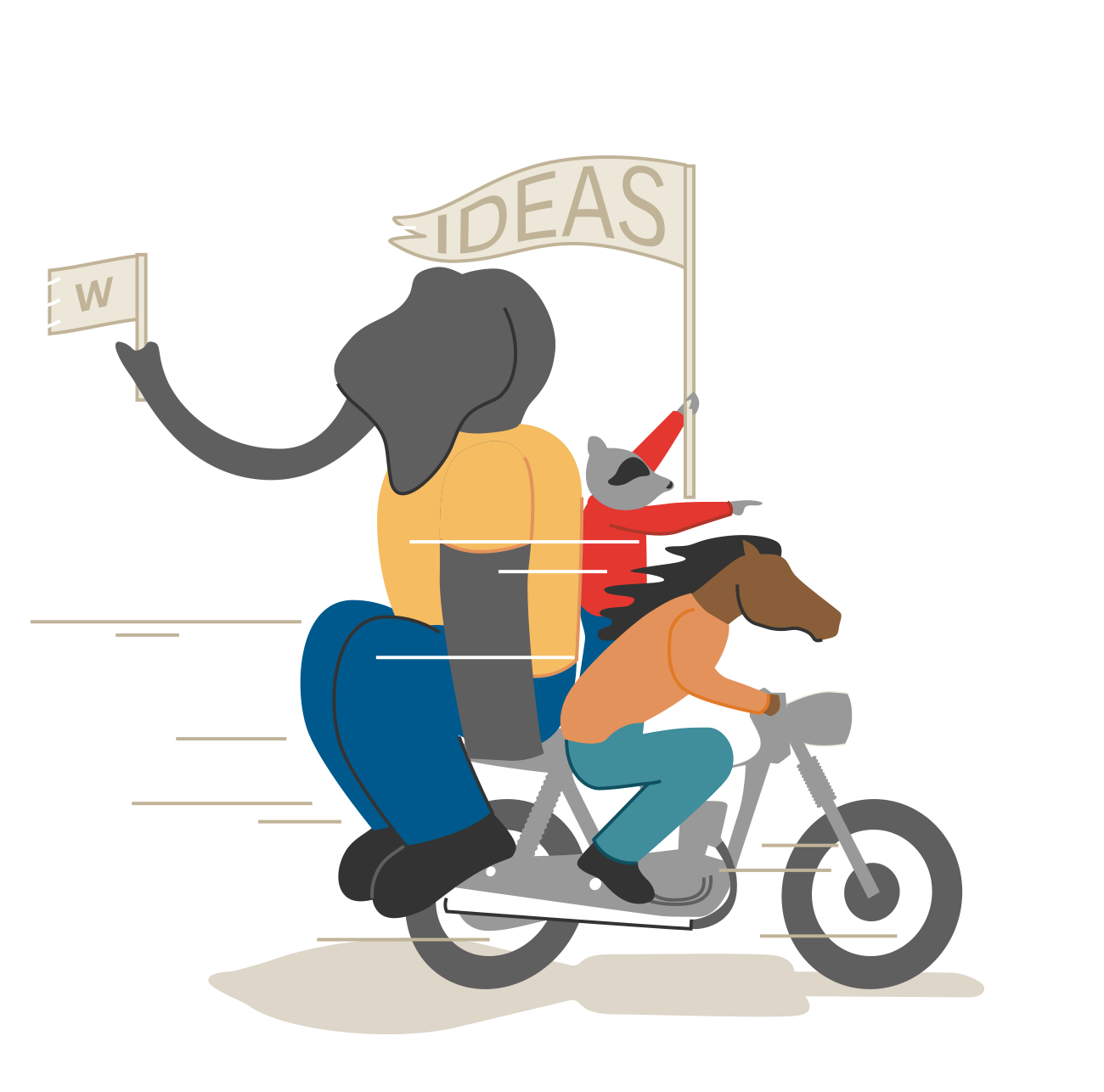 If you don't see what you're looking for, try our Comedywire Service