The Challenge

One of the largest local television networks in the US wanted to shorten sales cycles and significantly increase their top of funnel pipeline.

The Solution

The company deployed Write Label's solution to 79 account executives across 13 of their regional markets. Running 758 separate script projects over a three month period.
Account Executives
79
Regional Markets
13
Separate Projects
758
Write Label deployed its technology platform for crowdsourcing high-quality TV ad scripts. Production-ready scripts started arriving within minutes of the project posting on Write Label. Within hours projects were completed with five original and creative scripts that were all production-ready.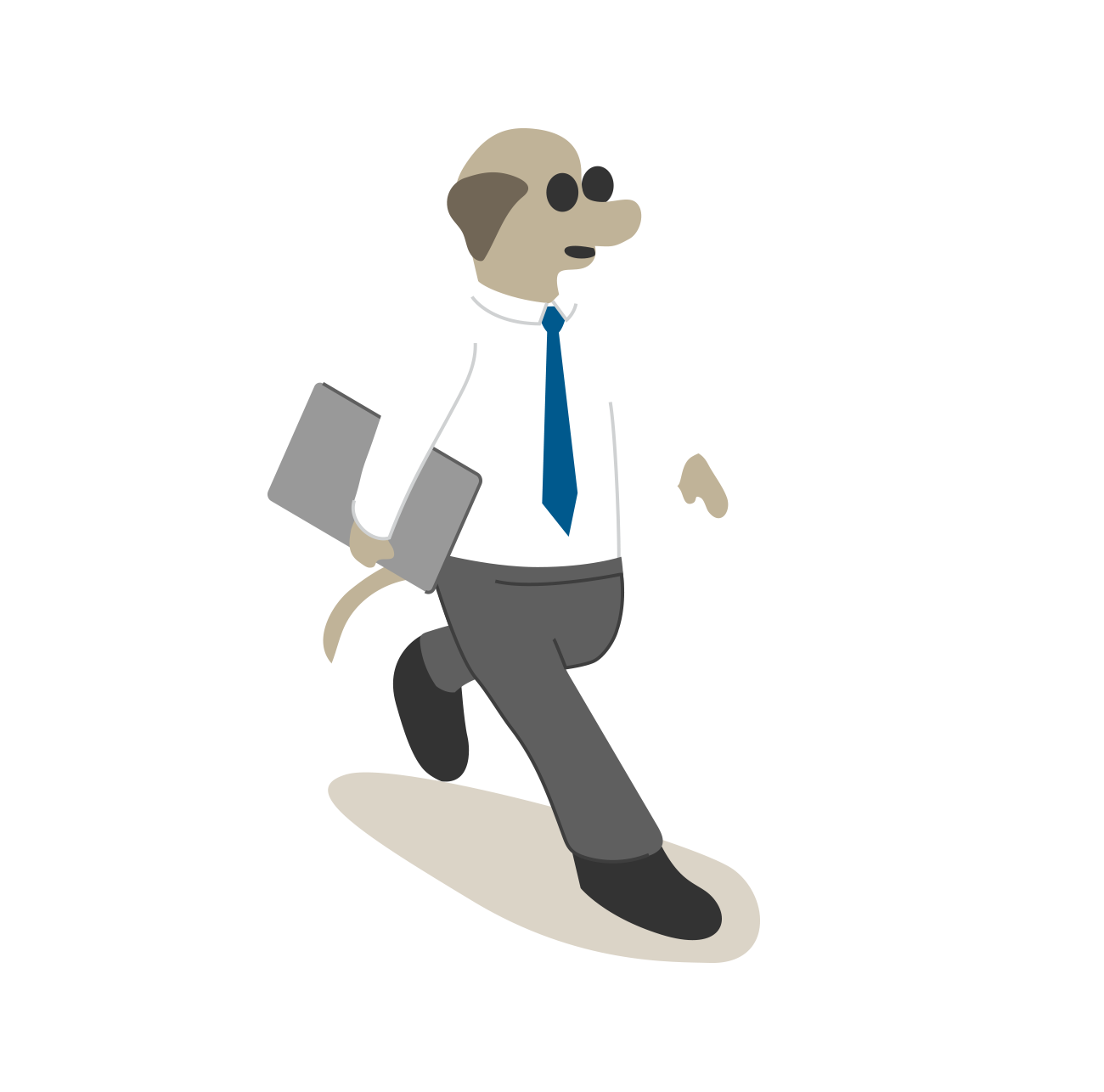 The Results
The television network closed on nearly $850k of new and renewal ad revenue and added more than $4.6 million in weighted pipeline revenue, all directly attributed to Write Label – for a total cost of approximately $113,000. That's an ROI of nearly 7.5 to 1 in closed revenue and 40.5 to 1 in weighted pipeline.
The Buzz
"God bless the writers, I gave them some info from facebook and online, and they did the rest. From a prospecting point of view, it's way easier to go with ideas in hand."
"I love the product, my least favorite thing to do is write scripts."
"I never knew I needed help on scripts."
"If we don't buy this thing straight away, then we are a bunch of dumb-asses."
"It's the best idea that we've been presented with in years."
"Scripts were all well written, and each one was different – concepts and scenarios – the edgy factor welcomed in some much needed humor. Lots of stuff I wouldn't have thought about."
"I really liked it, typically I spend way too much time writing scripts – it's a big stress off of me – all I need to know is what the promo / call to action. it is so great in terms of the time it saves."