The Challenge

One of the largest radio networks in the US wanted to shorten sales cycles and significantly increase their top of funnel pipeline.

The Solution

The national radio network deployed Write Label's solution to more than 100 account executives across five of their regional markets. Running 231 separate script projects over a six week period.
Account Executives
100
Regional Markets
5
Separate Projects
231
Production-ready scripts started arriving within minutes of the project posting on Write Label. Within hours projects were completed with eight original and creative scripts that were all production ready.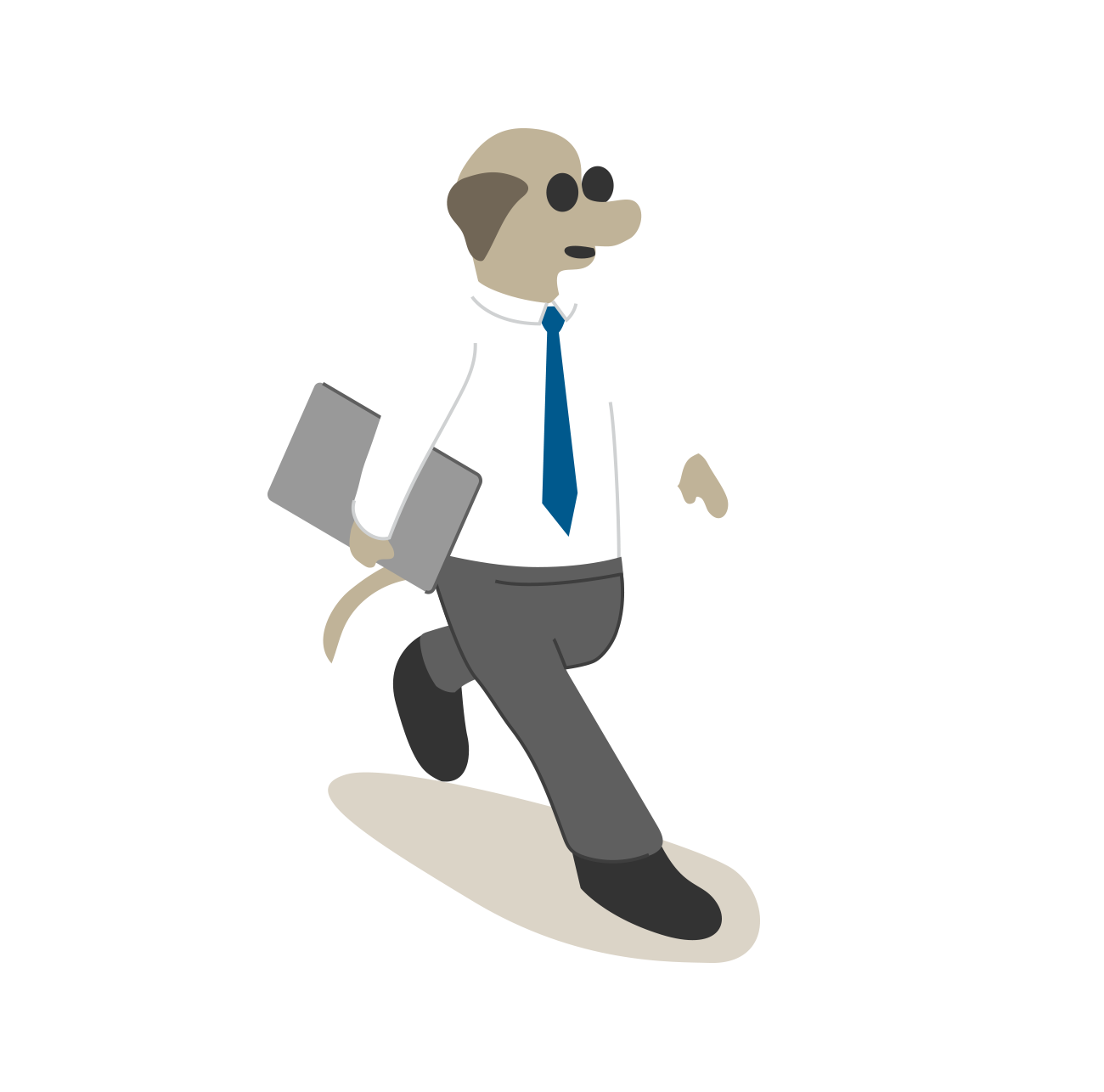 The Results
The radio network closed on more than $1.07 million of new, incremental and renewal ad revenue, all directly attributed to Write Label – for a total cost of less than $15,000. That's an ROI of nearly 60 to 1 in just six weeks.
The Buzz
"Scripts had real pop. Humorous spots really tend to stand out, and some of the scripts were quite cute/funny!"
"Media Director liked the multiple script options."
"Loved all the different angles each writer provided. This is a service NONE of our competitors offer!"
"Two clients expressed excitement and that they needed to evaluate all the options because they sounded so good."
"It has given us new approaches with two clients already."
"They said that they enjoy the options and that we have an entire team writing for them."
"They loved so many options, now they can run longer campaigns with "fresh creative." It gave the impression that we are working very hard for their business and go above and beyond a one-size-fits-all."