Write Label accelerates your sales through high quality creative
Providing clients with compelling ad scripts and clever copy differentiates your business in a simple yet highly effective manner.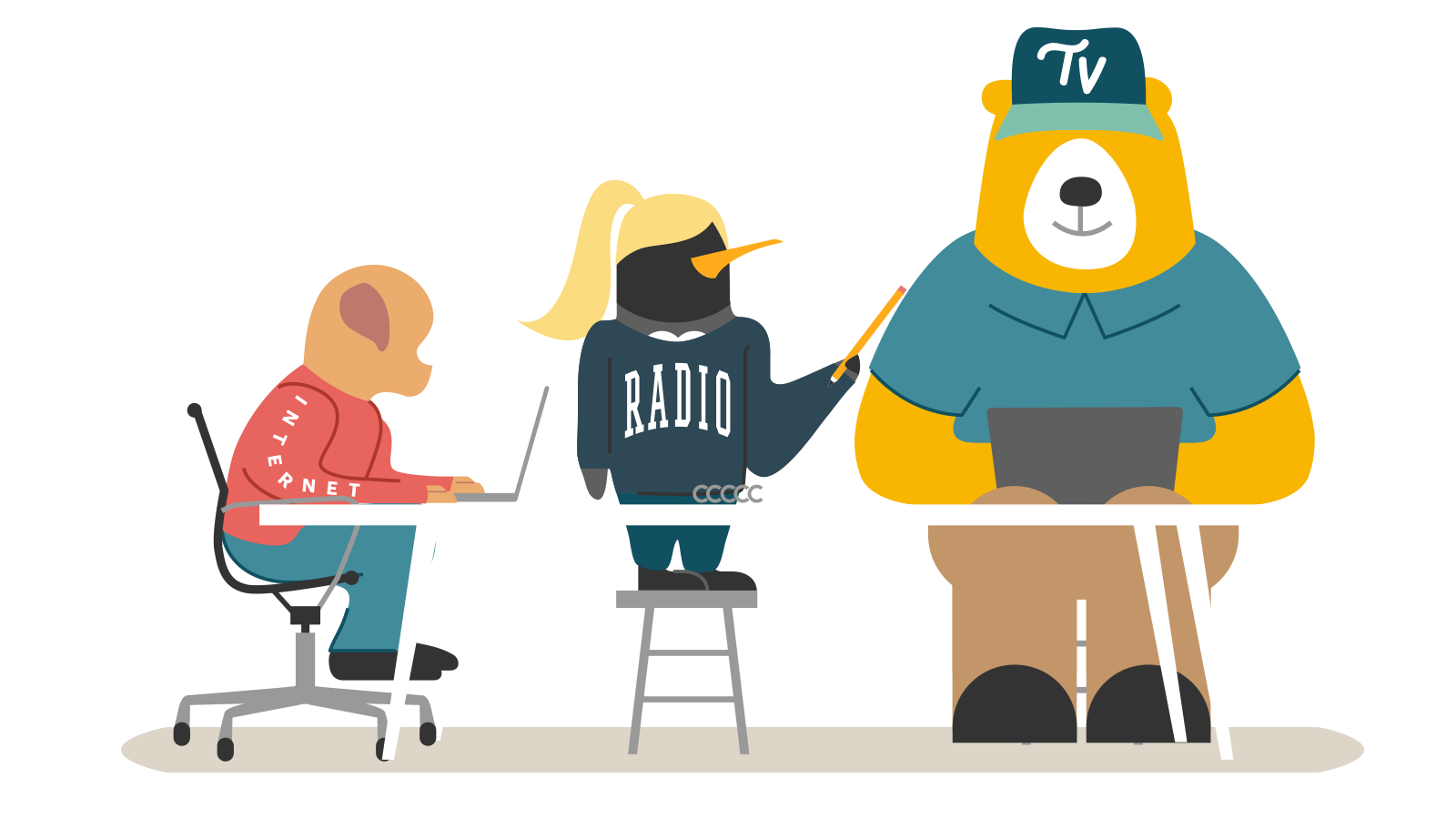 Companies using Write Label in their selling process experience faster sales cycles and higher close rates, generally almost immediately.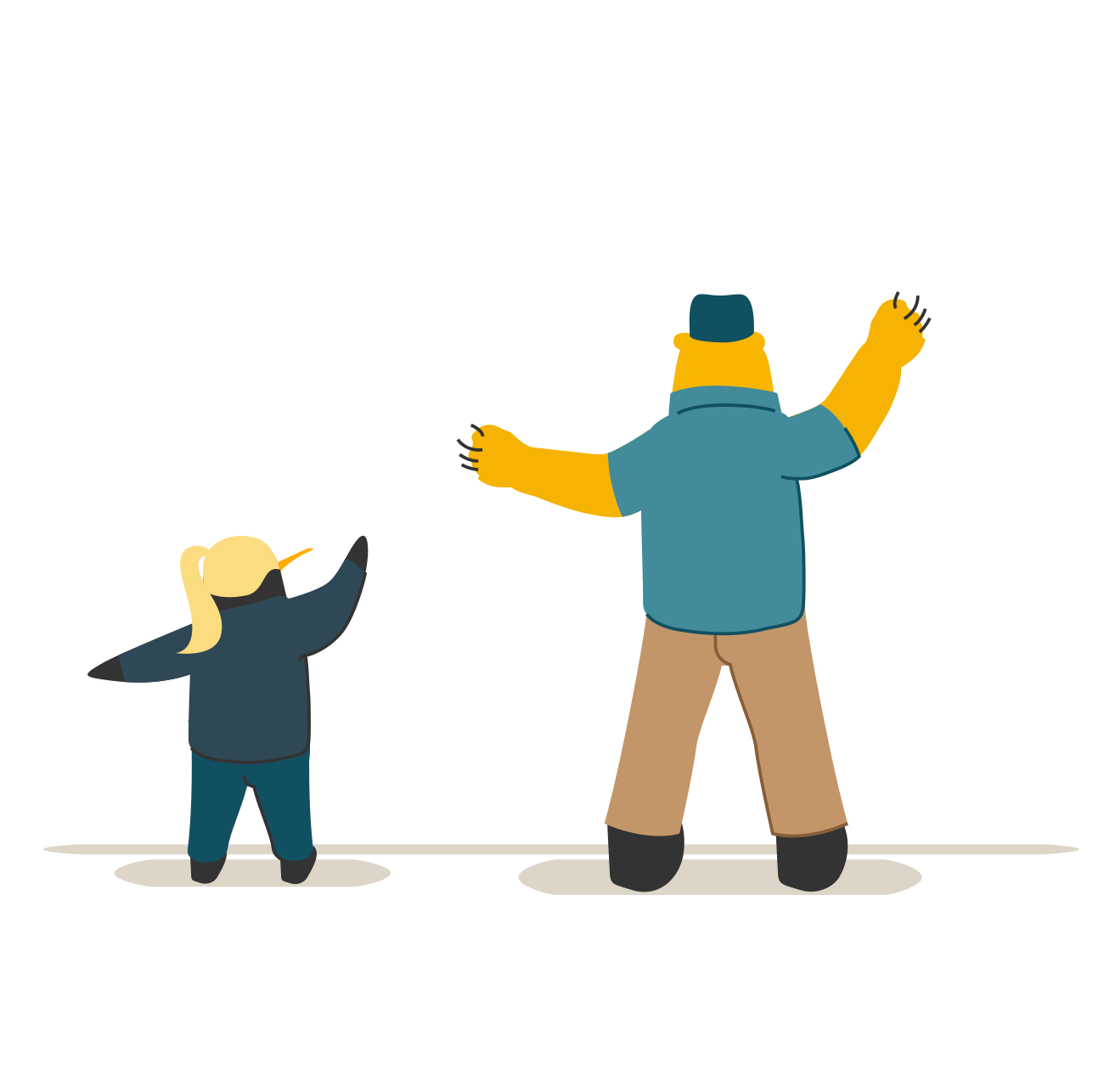 This is such an important tool to win business. It shows the client we have a creative team working for them and we can take that burden off the client's shoulders. Some of the ads are super creative and we are getting nothing but positive feedback from clients.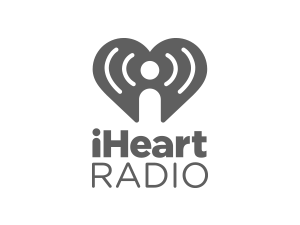 Our highly customizable platform, vast network of vetted writers, reasonable prices, fast turnaround and focus on quality set you apart from the competition by wowing your clients – from cold outreach through returning customers.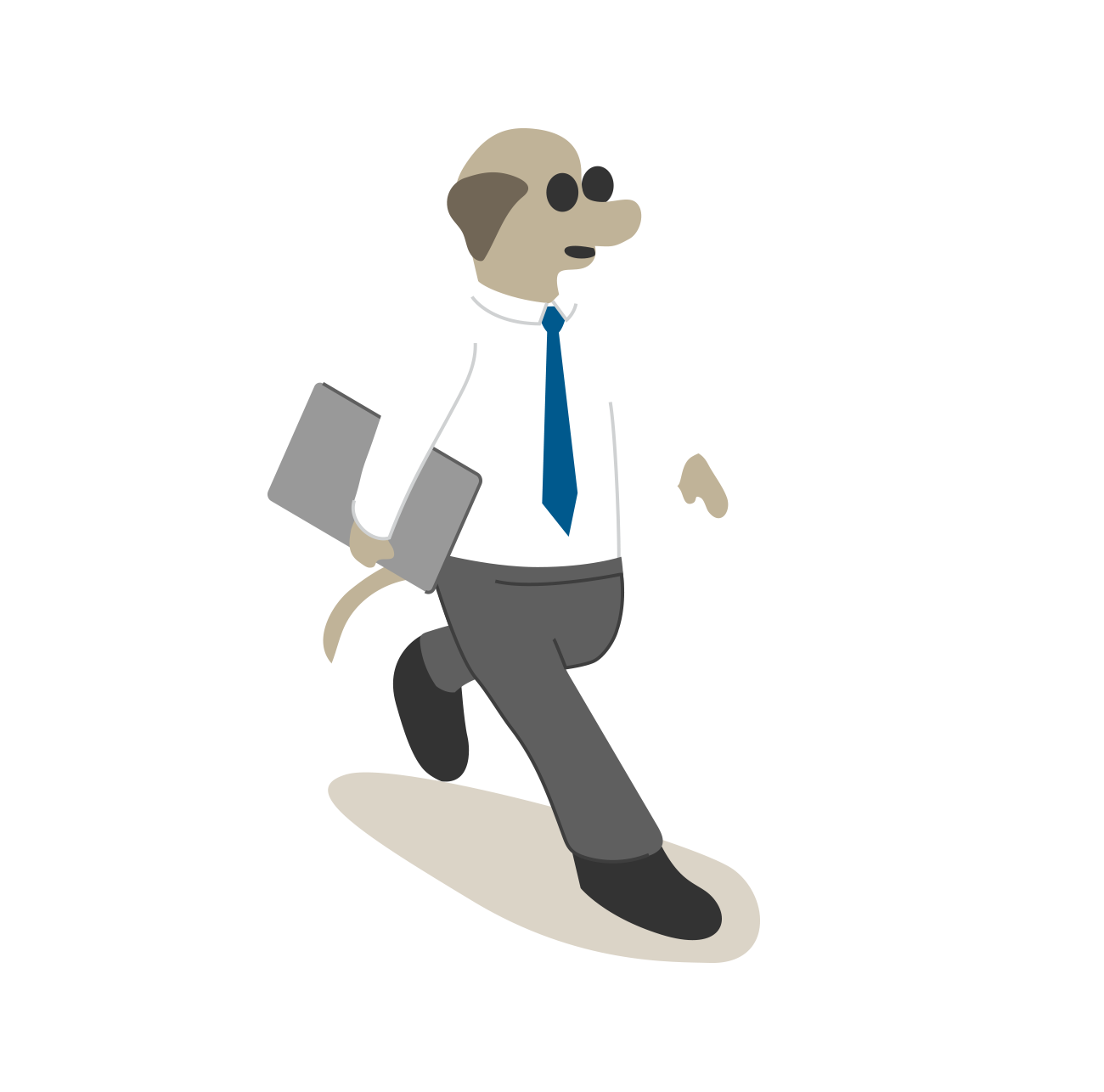 Get a Writers' Room
Marketing copy for businesses and brands