A Creative Team Frees You Up
Increasingly, business success requires attention to the constant demand for fresh copy.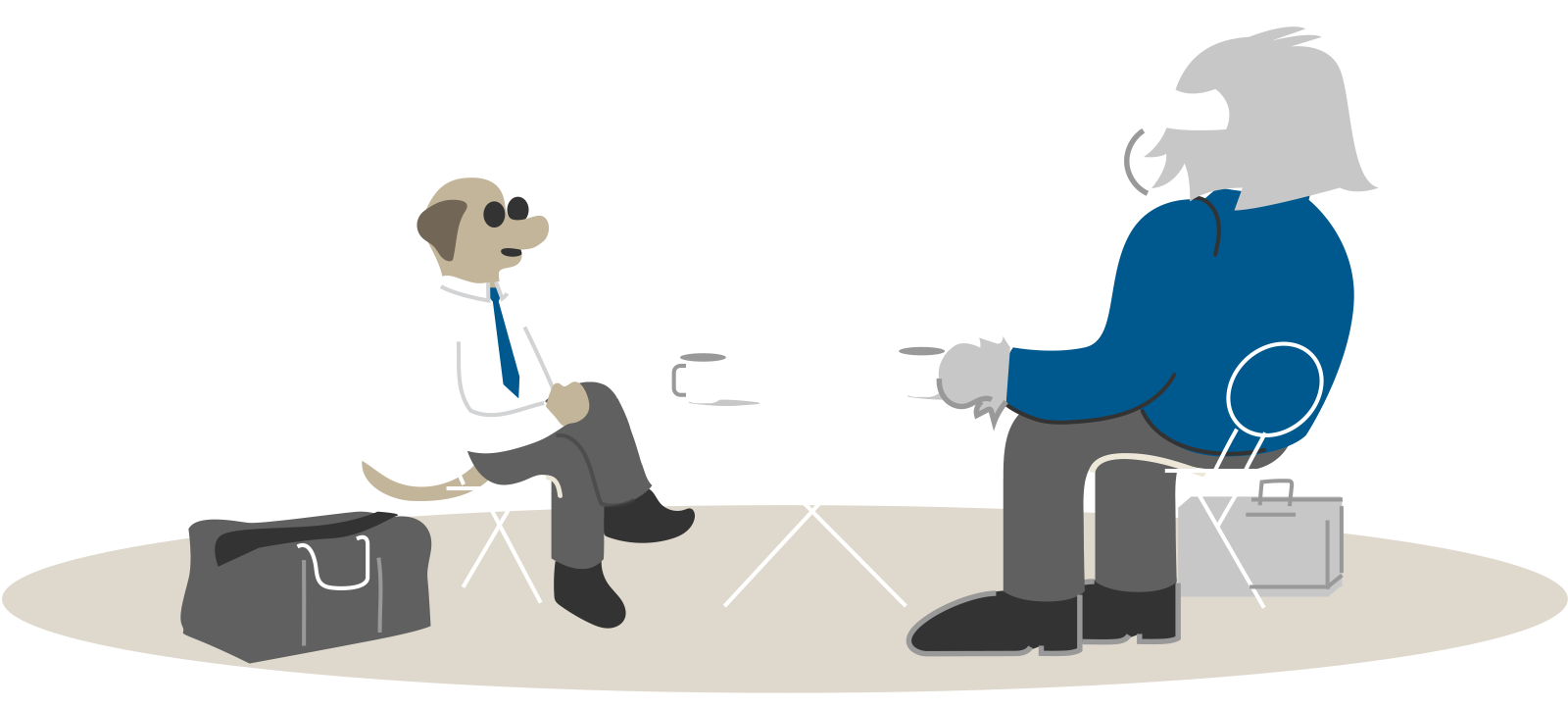 Whether you are managing social media feeds, sending emails to customers, developing marketing videos or looking for new ways to communicate, Write Label helps you organize your needs and presents them to our team of talented writers from across the US and around the world.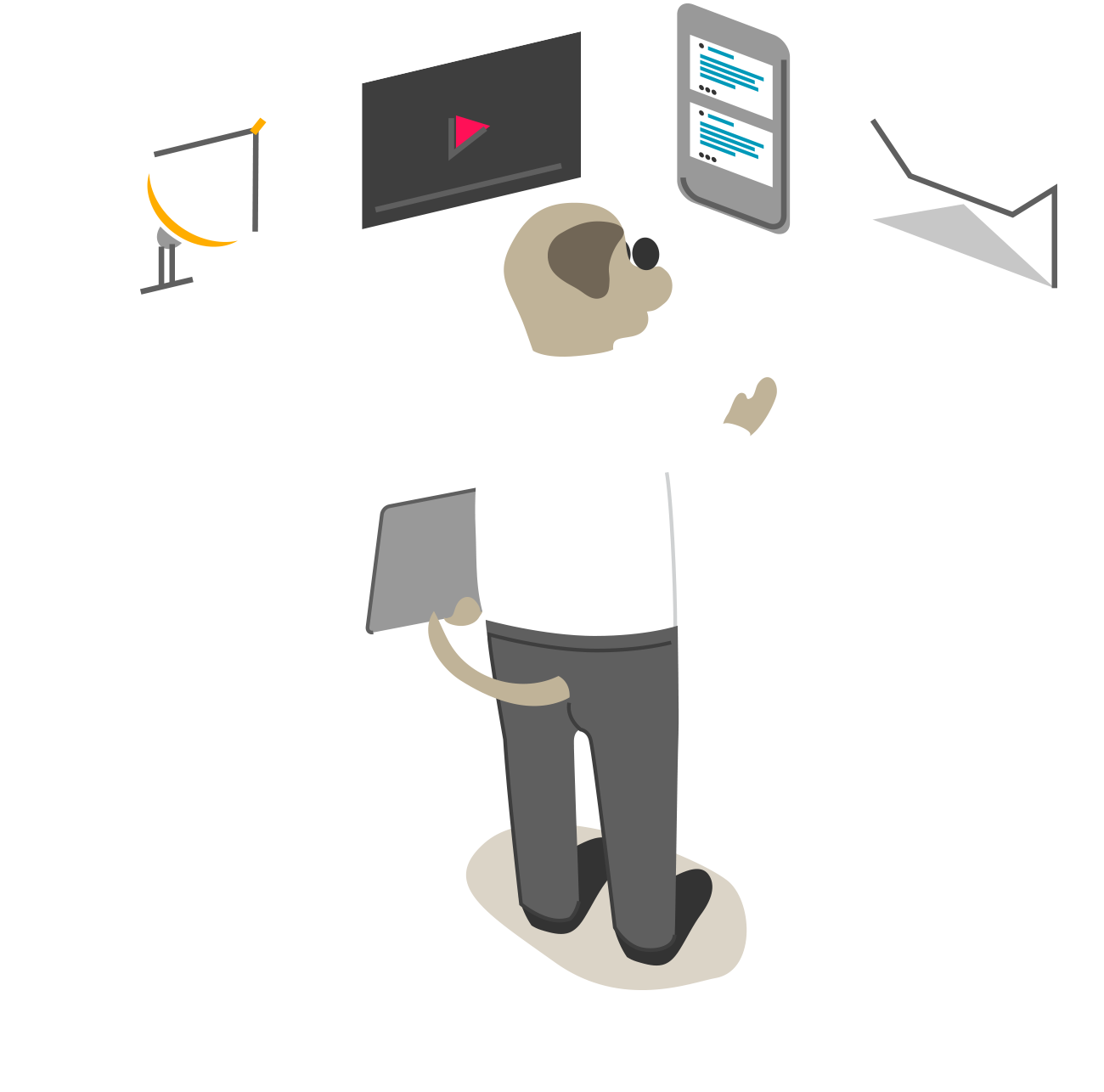 It is so rewarding to me to be able to discover a resource that can be such an asset to our teams. Everyone was so energized by the possibilities that Write Label offers. I look forward to building our relationship.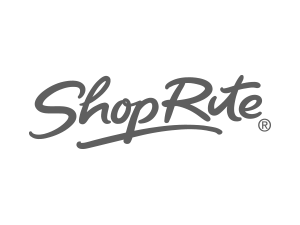 Write Label delivers to you all of the content our writers generate. You own it all and pick your favorites so the overall quality can improve and ensure that the best writers get extra bonuses from us.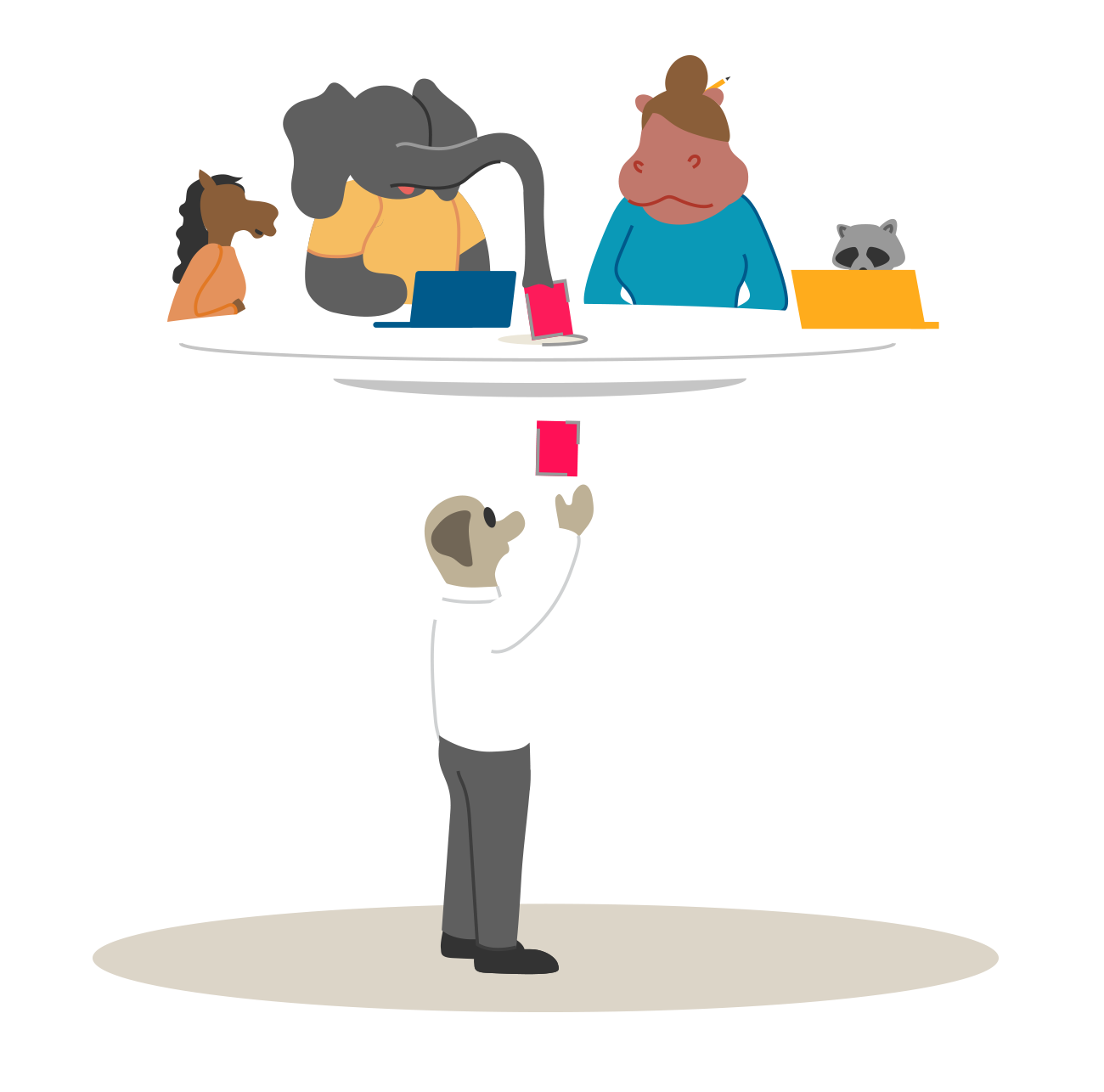 Boost Your Creative Team
Creative ideation to support in-house teams