A Portal to Your Own Writers' Room
Write Label is a white labeled (see what we did there?) solution that puts you in control of developing your own creative content. We work behind the scenes and focus on making you and your teams look good. We do the work and you get to take all of the credit.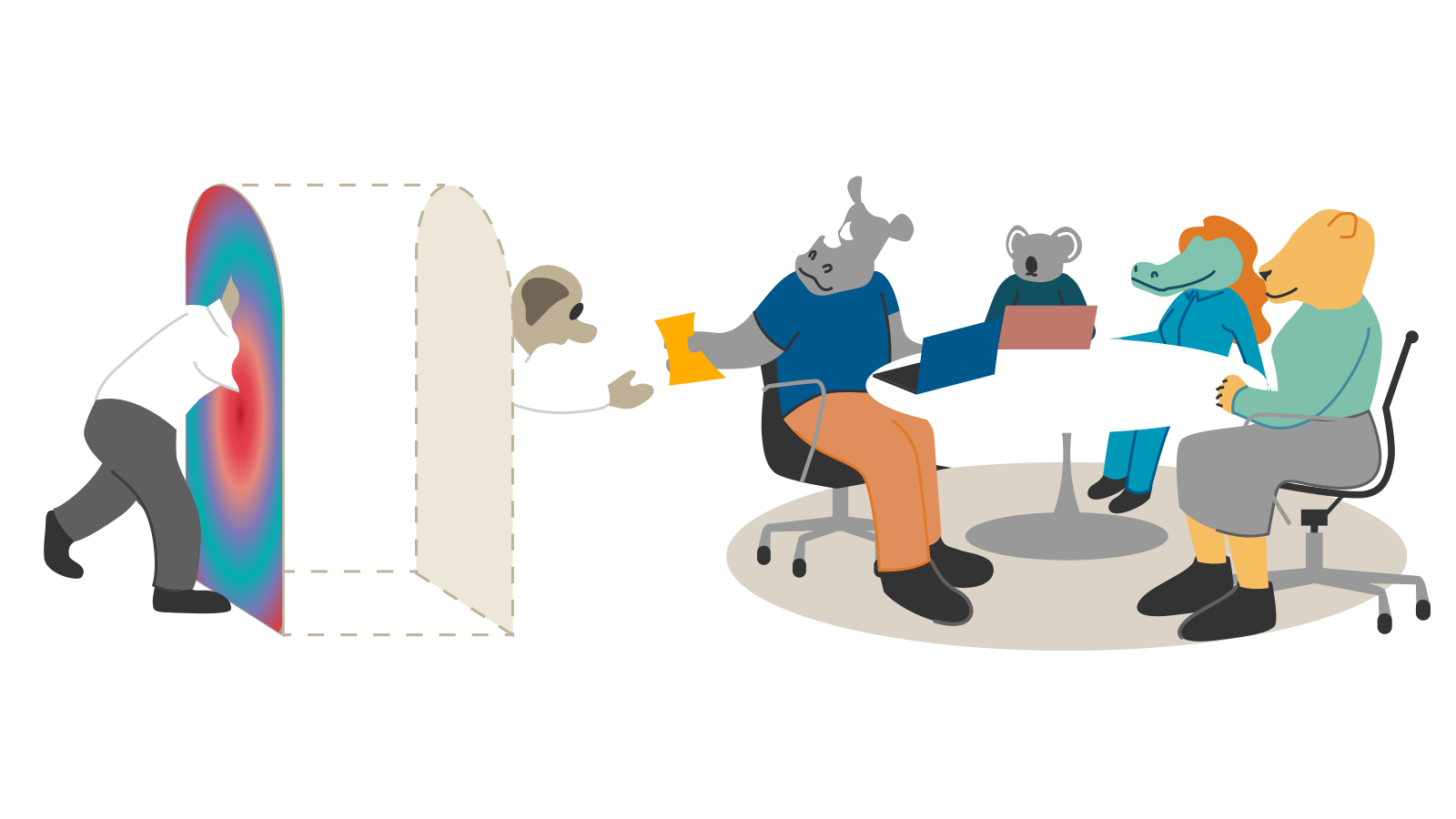 Use Write Label to generate a bunch of great ideas that you or your team can select from and expand upon, or tell our writers about your idea and ask them to expound on it.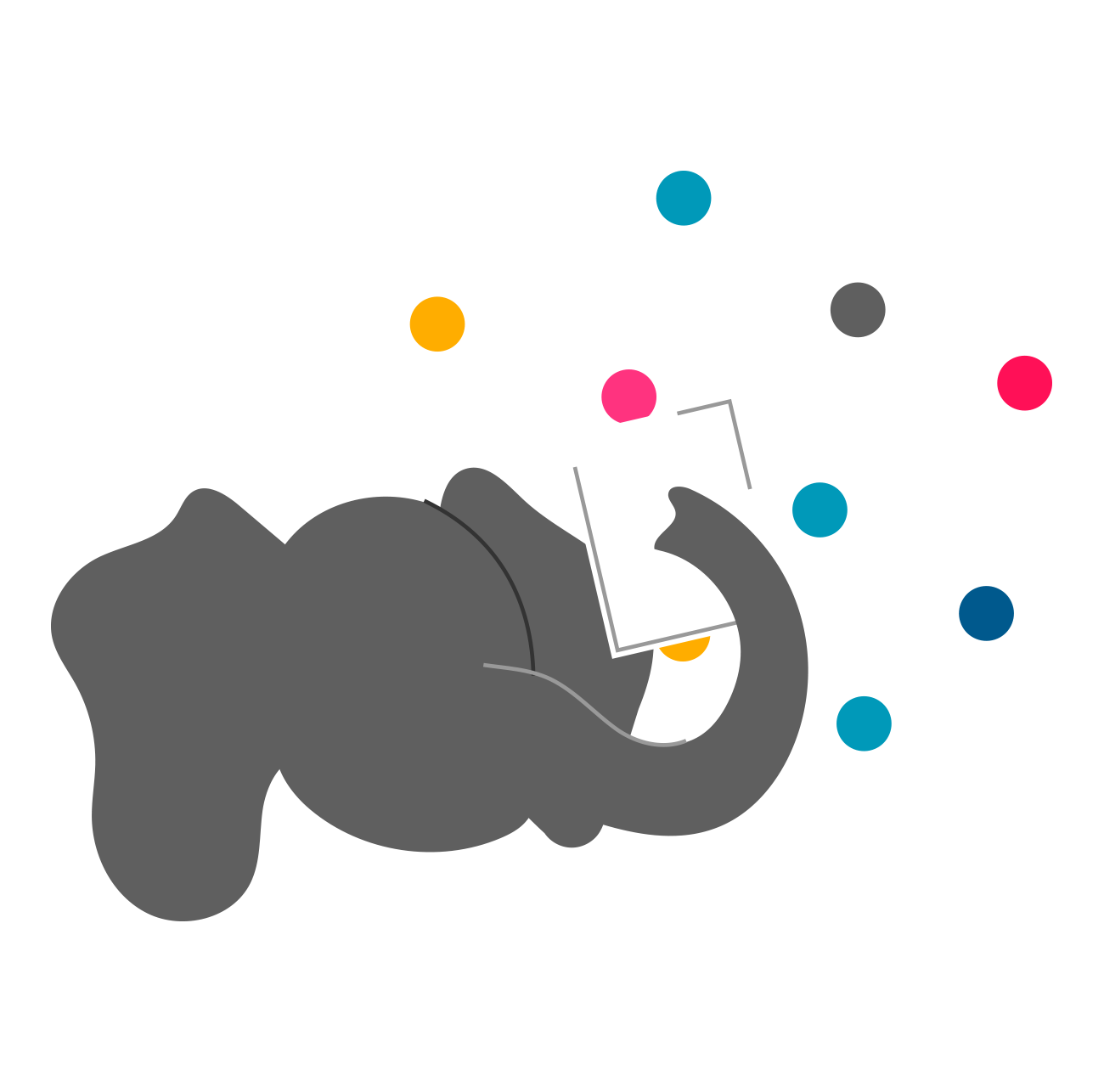 She's an old client with a new business. We went through all the scripts together and came up with a new commerical. She ended up increasing her ad buy!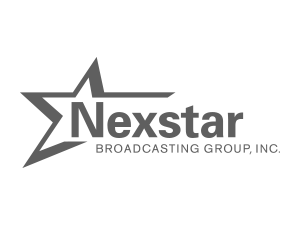 Write Label is great whether you have no one to write for you, or if you have a team of writers on staff. Think of Write Label as your behind the scenes writers' room helping you and your company look great to your customers.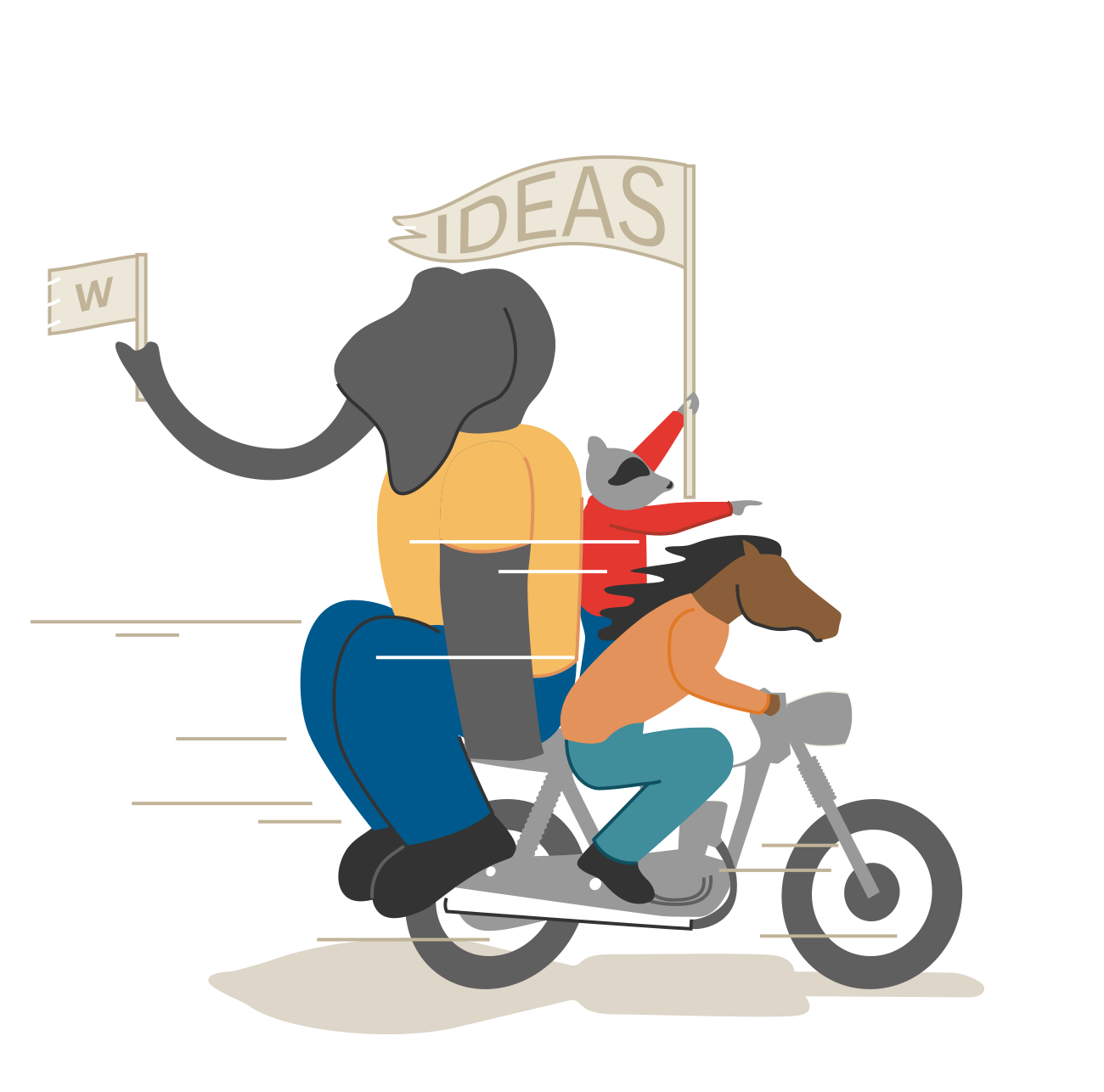 Boost Your Creative Team
Creative ideation to support in-house teams